District Nazims in KP urge govt to take them into confidence on new LG system – The News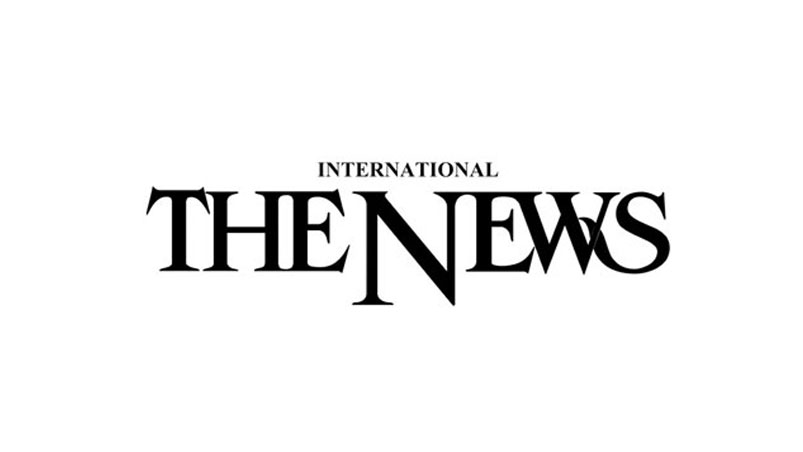 PESHAWAR: Urging the government to take the representatives of the local government (LG) into confidence before taking any decision about the future of the local councils, district nazims and naib nazims have vowed to resist any move that could render the local government ineffective.
The representatives of the first tier of the government presented their views at a convention organised by the Local Council Association (LCA) here on Monday. Abbottabad District Nazim Sardar Saeed Anwar said that Pakistan Tehreek-e-Insaf (PTI) introduced the local government system in Khyber Pakhtunkhwa. "The flaws in the current system could be removed with the passage of time," he said. He said problems could crop up if the entire system was rolled back. He said that direct election of district nazim would not work as lack of accountability of the nazim would fail the system.
Continue reading on The News.