Consult us before making changes to system, LG representatives tell govt – The News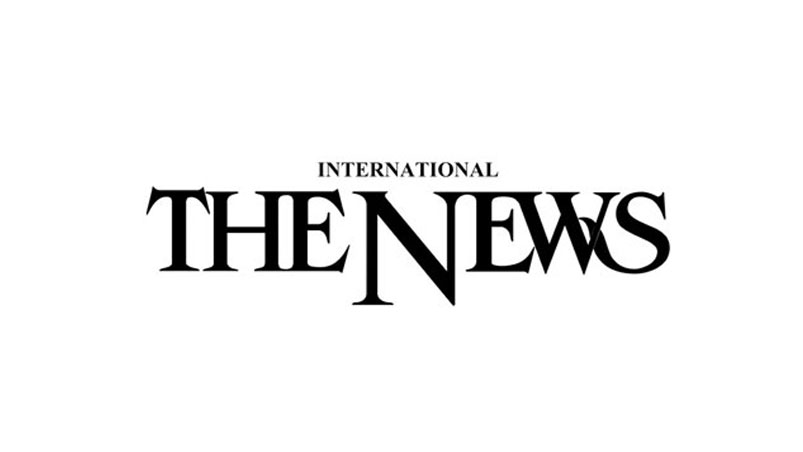 PESHAWAR: The Local Councils Association Khyber Pakhtunkhwa (LCA-KP) on Tuesday demanded the government to implement Article 140-A of the Constitution for the better performance of the local government system in the country.
The Association at a meeting declared the Local Government Act 2001 a better option for improving local governance.
The LCA-KP President Himayatullah Mayar chaired the meeting which was held at the residence of Peshawar District Naib Nazim Syed Qasim Ali Shah.
The executive committee members, including District Nazim Malakand Ahmad Ali Shah, District Naib Nazim Peshawar Syed Qasim Ali Shah, District Nazim Upper Dir Fasihullah Khan, Information Secretary Ali Haider, Shahi Dauran, Tehsil Nazim Hangu Amir Ghani and general secretary of the LCA KP Asif Ali Jan attended the meeting.
Continue Reading on The News.